Shuttle from Monteverde to Sirpe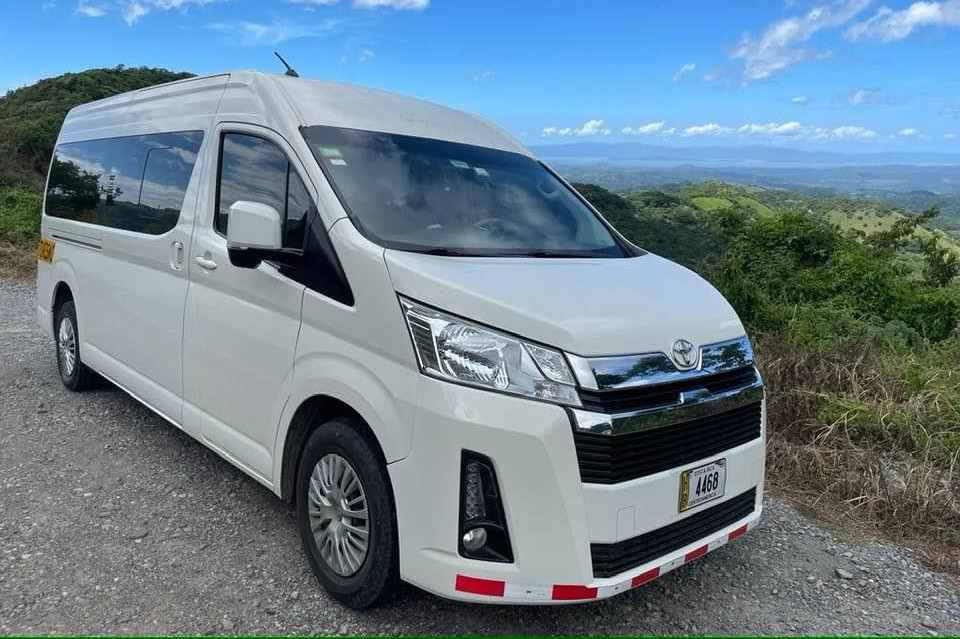 Where you want to be picked up?
SHARED TRANSPORTATION – DETAILS
Approximate time 4 hours. 
Transportation is done in a minivan or 4×4 car with air-conditioning
Please pay the driver in cash
Price $100 p/p
Credit card payments add 10%
BOOK YOUR SHUTTLE NOW 24/7
FROM MONTEVERDE TO SIRPE | SIRPE TO MONTEVERDE
One way / up to 4 people / $20 Additional person
WHERE WILL YOUR NEXT ADVENTURE BE?
COVID-19 health and safety measures